Laser District 8 Classified Ads
Revised September 6, 2022
---
Ads are free to members of the Laser class.
To place an ad, submit it to robertterry@optonline.net
Please e-mail me back when you want the ad removed.
---
FOR SALE: 2008 Laser, $2200.00 Trolley included. All new lines, new vang, overall cover. Located in Sag Harbor.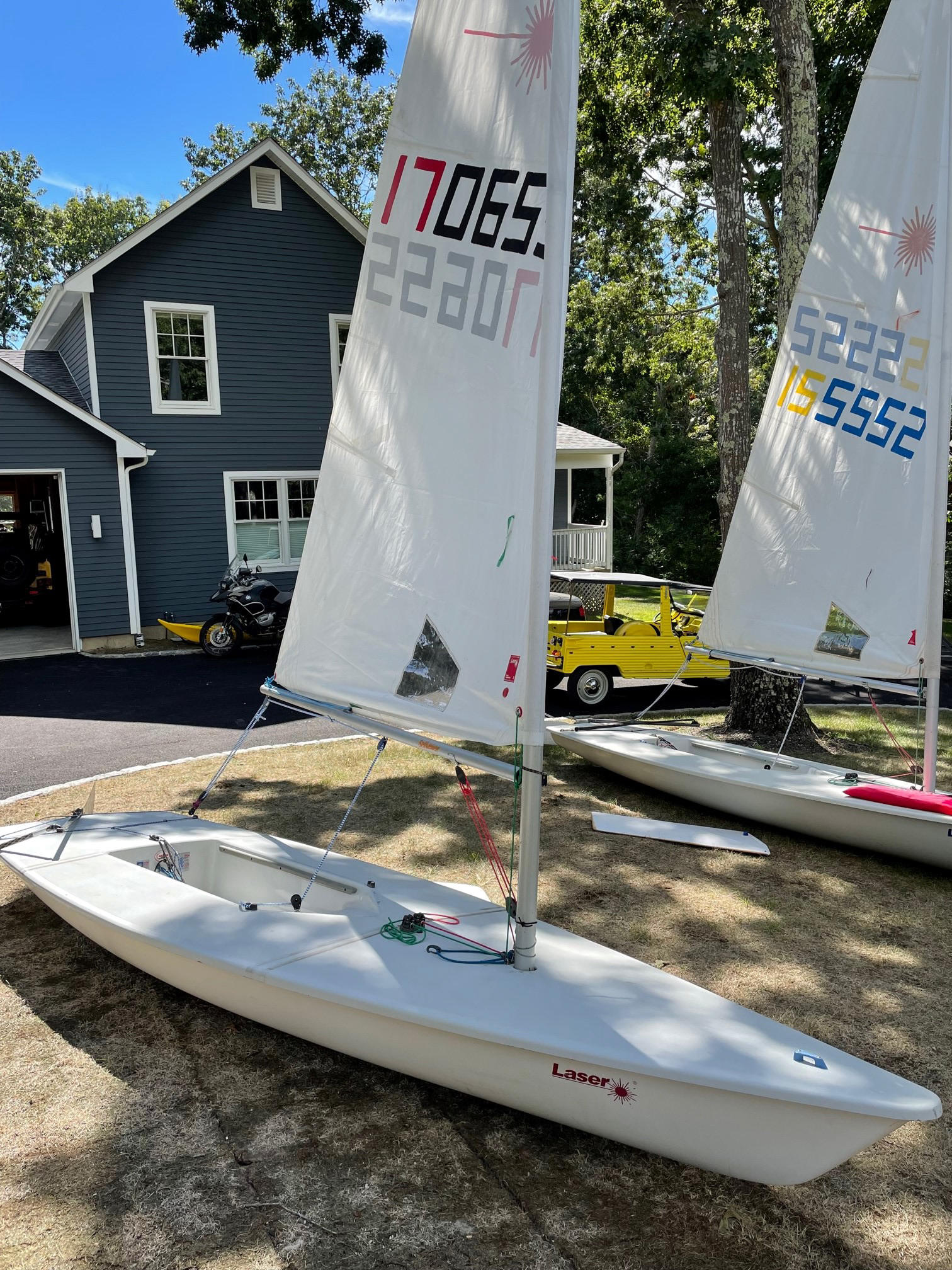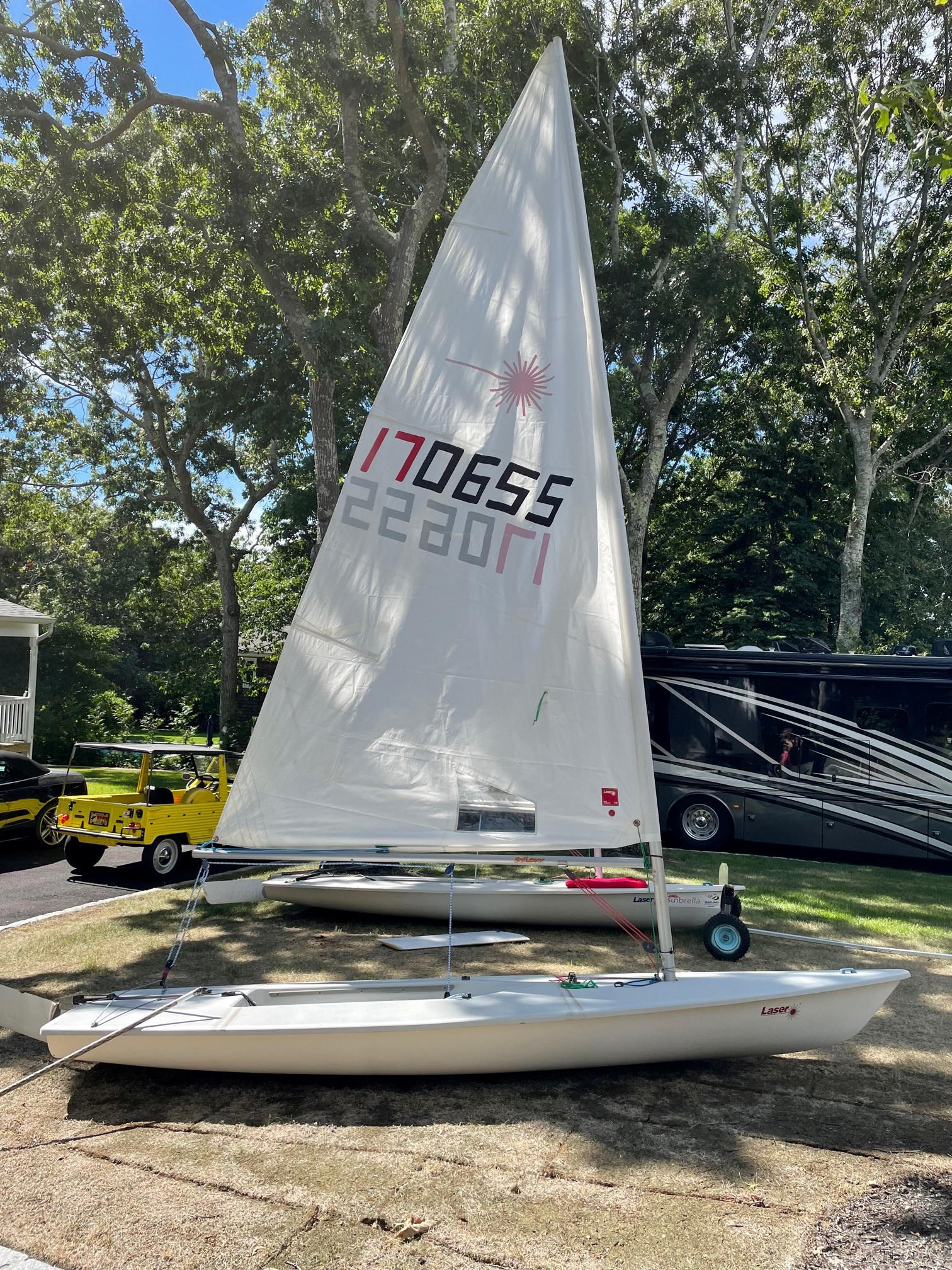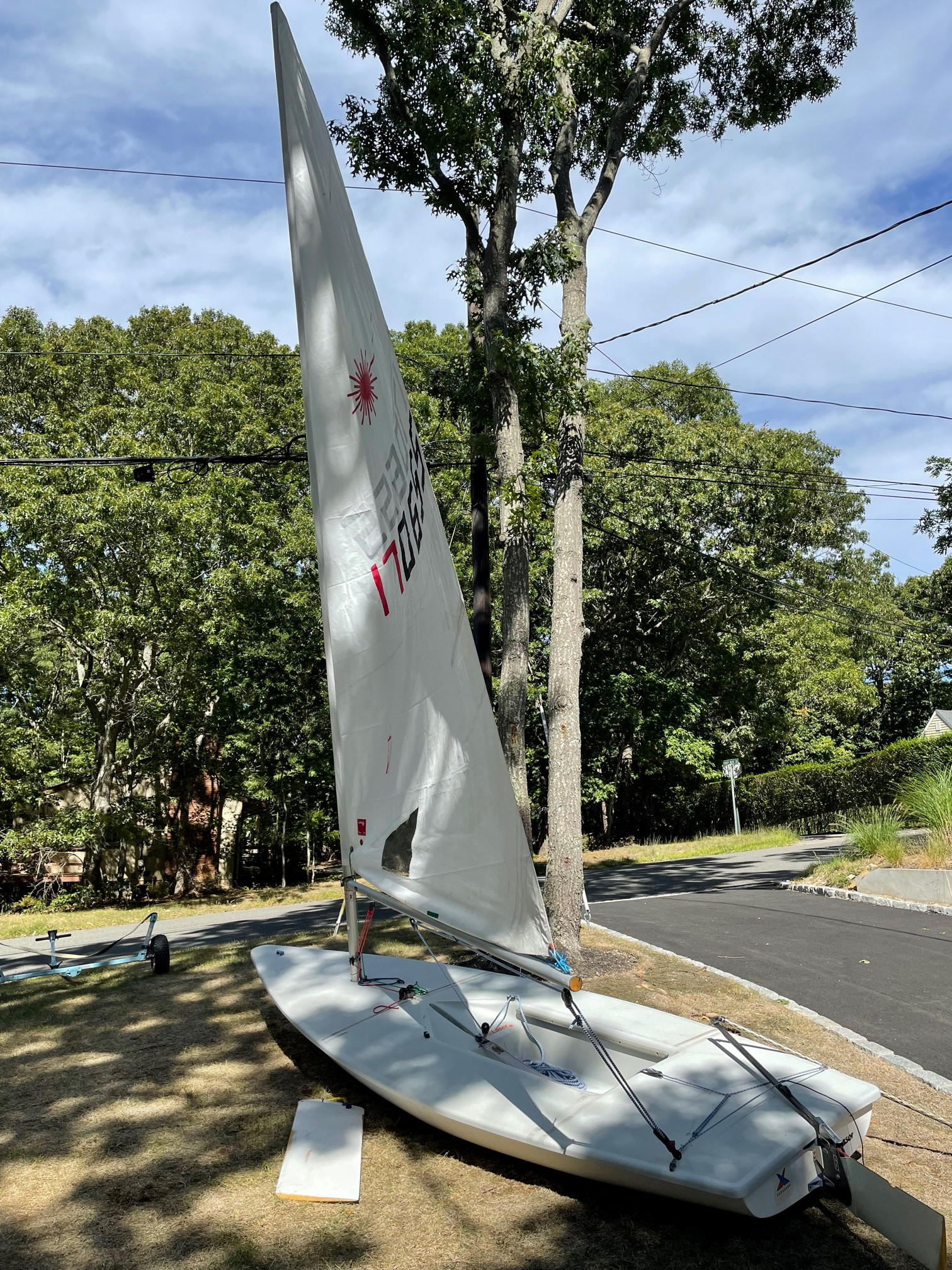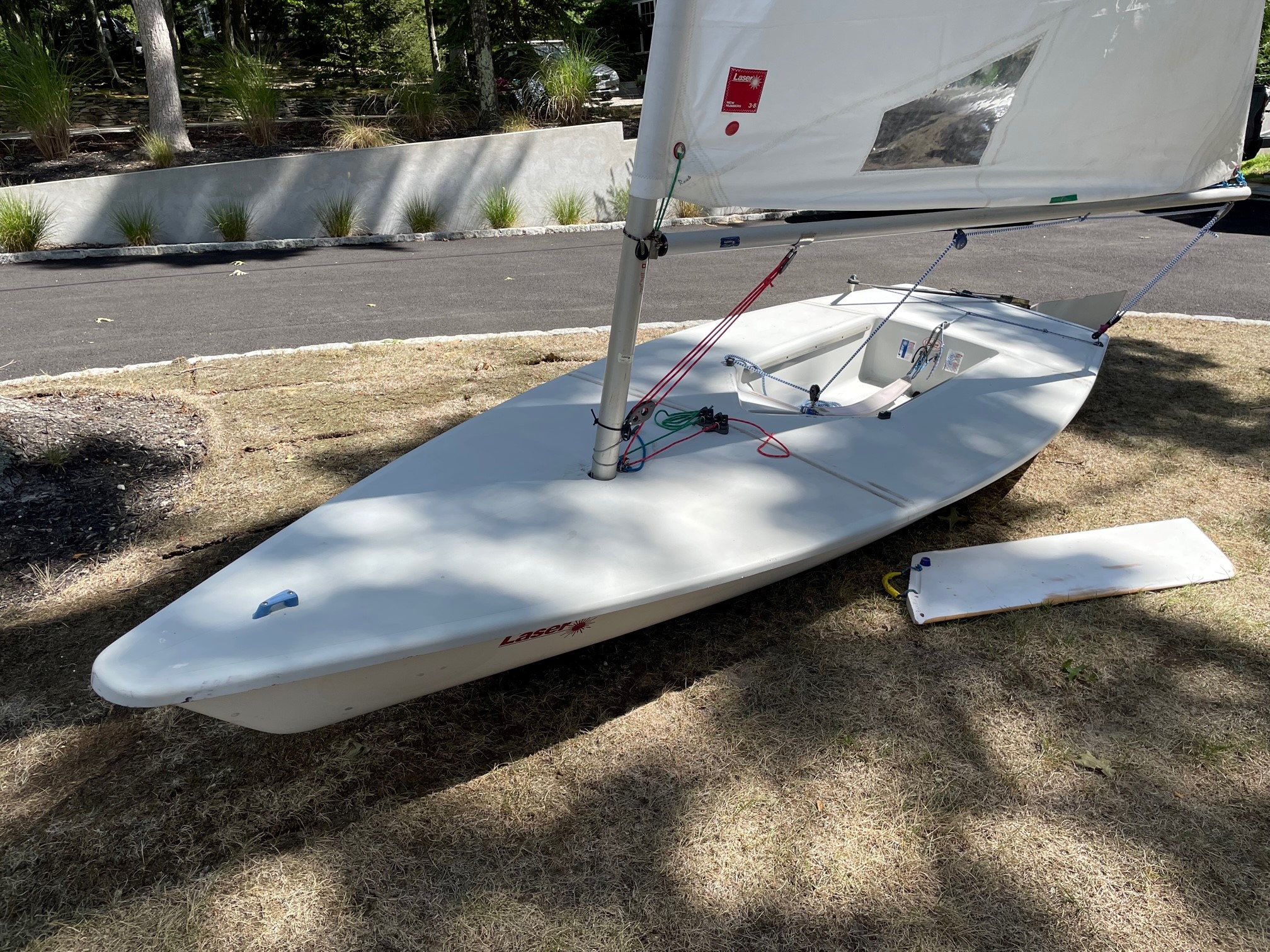 Contact: Chris Rimmer at chrisrimmer@mac.com
Posted 9/06/22
---
FOR SALE: Laser 140767 IN GREAT SHAPE!! $2200 OBO
1991 hull with everything needed to go sailing TODAY!!
INCLUDES
-BRAND NEW SAIL (still in the bag) MK2 intensity standard rig (Sail in pics not included)
-All lines race rigged and upgraded last season with Harken T2 blocks
-BRAND NEW Gorilla tiller and tiller extension.
Harken 57mm Mainsheet Block almost new
15:1 Vang
Top Section almost new
Rooster Clew Strap
Harken Mainsheet Cleats
One owner
Delivery within 2 hours from nyc
This boat has been a trusted member of the family, I'm now hoping it can find a new home. It would be great for beginners and experts alike!
Dolly not included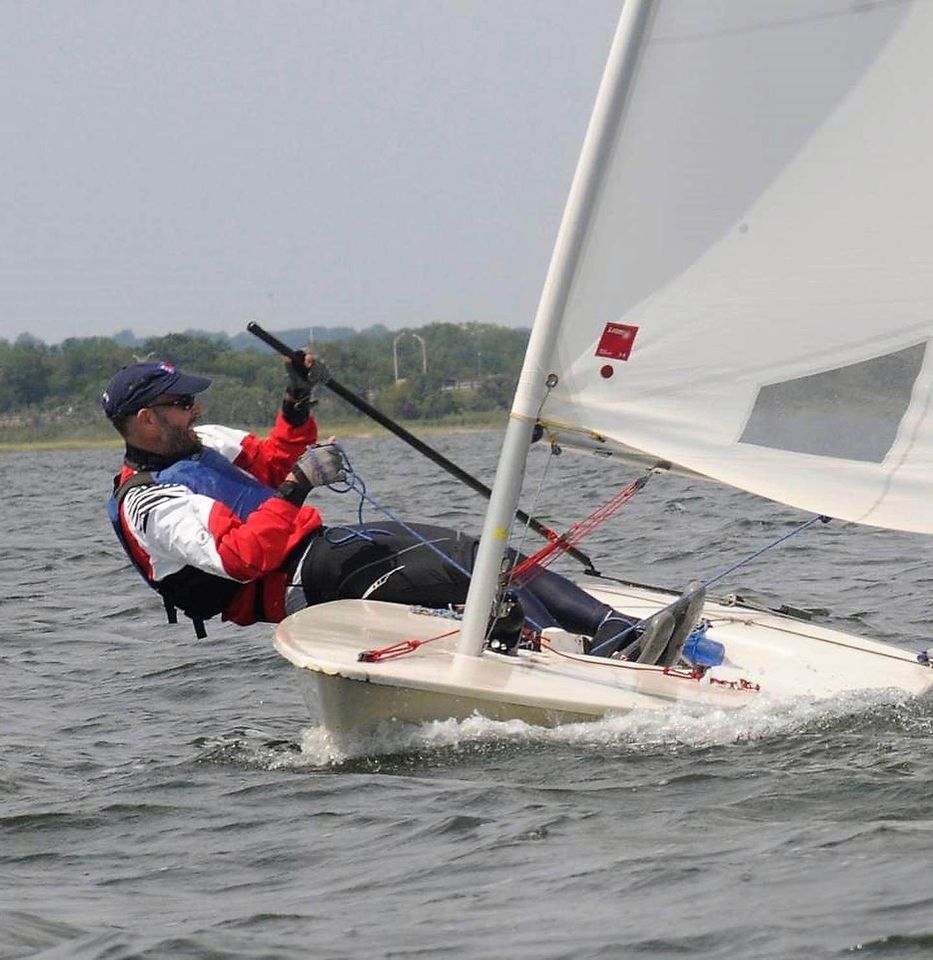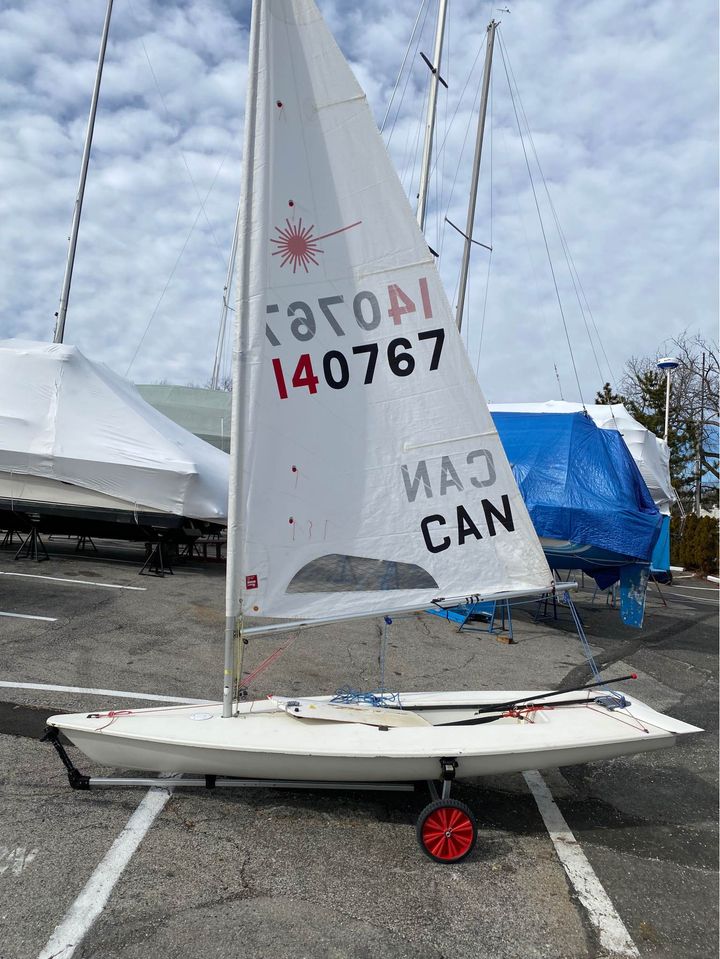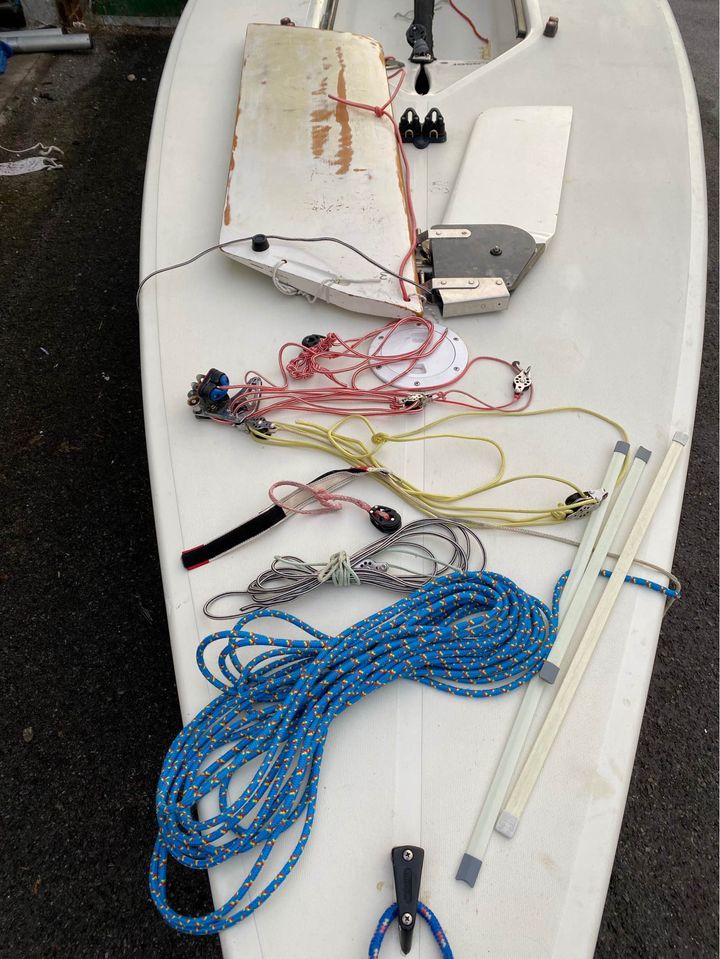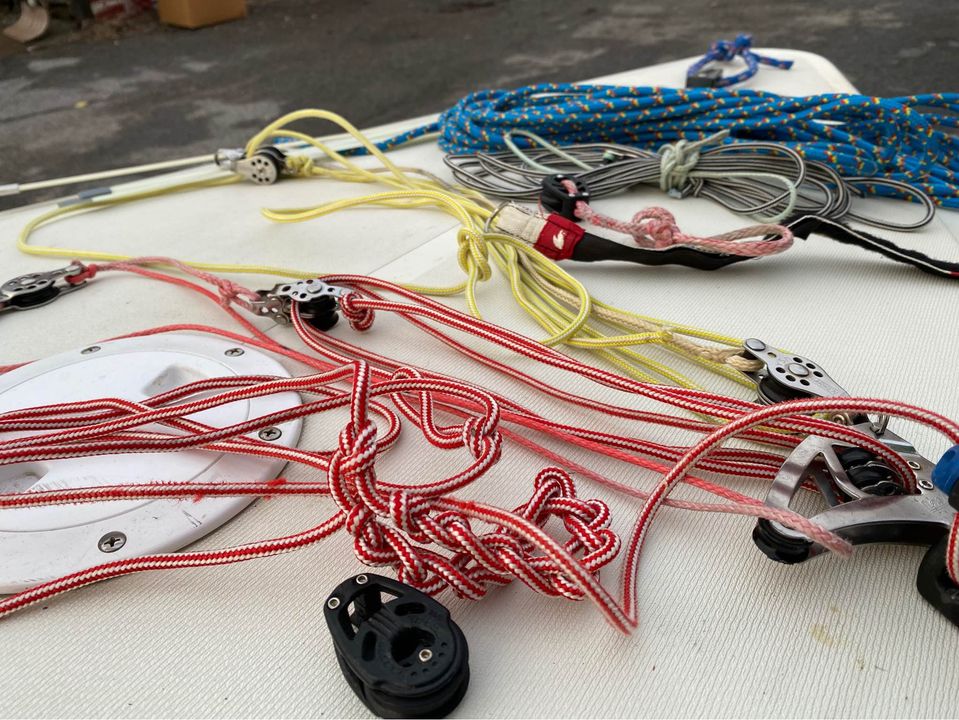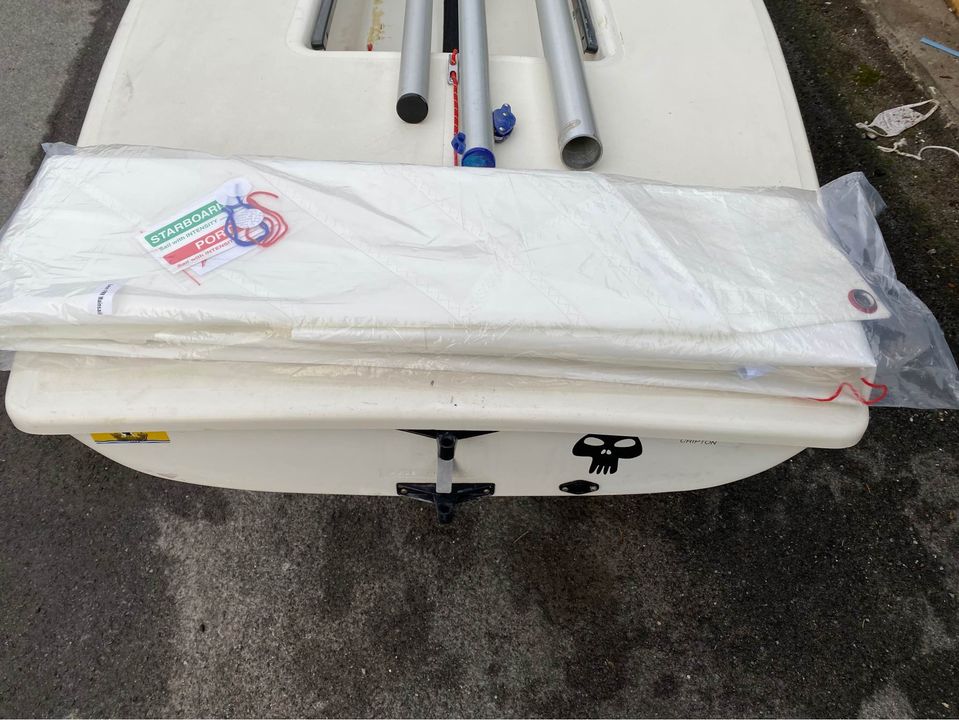 Also on FB marketplace https://www.facebook.com/marketplace/item/477969680632422/
and Craigslist https://newyork.craigslist.org/que/boa/d/brooklyn-laser-in-great-shape/7450130605.html
---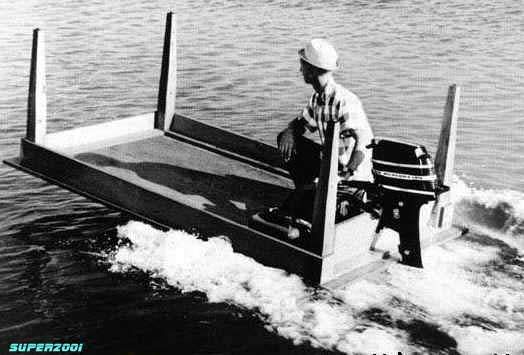 For Sale: Wood hull, custom built by Ethan Allen. Motor not included. Good for crashboat/stakeboat or dining room?
---