Laser District 8 Videos
"Silly Stuff"
Good evening!
Revised

March 03, 201
---
Poor Matt, slashes his finger while helping another competitor rig & then later gets his face bashed by his boat at the ACC's. Click here for gory video
---
How can you tell if a Laser sailor has been sailing fast? Click here for video!
filmed 1/24/10
---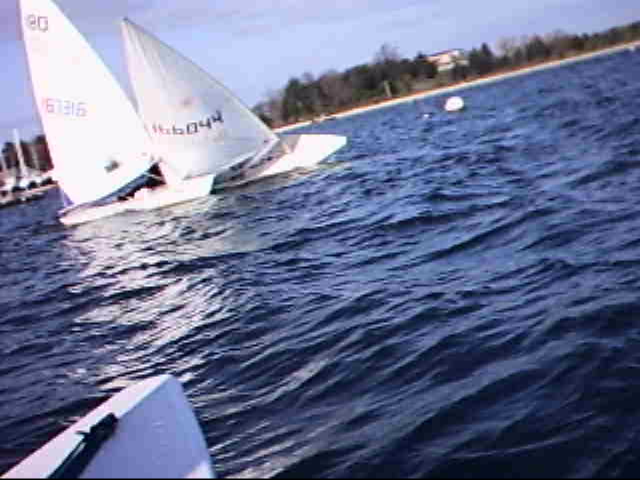 The facts of life? Click on image for a "nature documentary!"
filmed 11/22/09
---
Laser Speed Secrets Part II - What makes Lindsay so fast?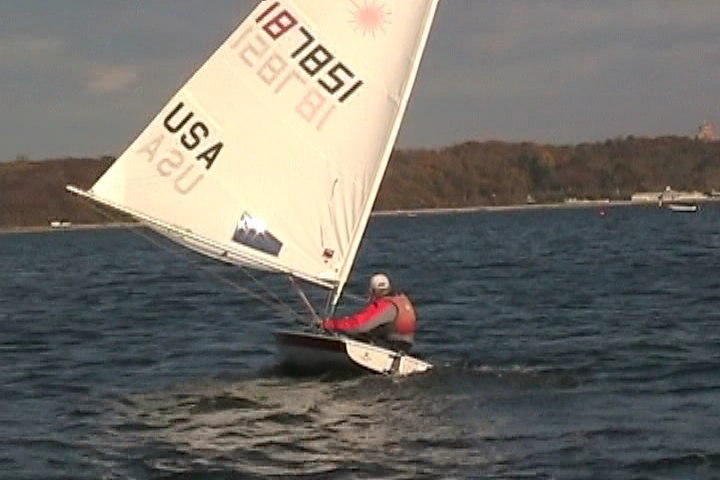 Click on image for video
---
So, last week Laser sailor Greg Druhak gives me a video of the old chestnut, "Bambi Meets Godzilla." I think I last saw this about 40 years ago. Anyhow, Greg got to musing about "Mothra Meets SCYC Winter Sailing." Well, I couldn't pass up an idea like that! Click here to view a new classic in silly video!
---
I've already done a "music video" of the May 17th Dinghy Shop Regatta, but since I haven't done a video in a while I thought I'd give everyone a "blooper reel" of my mistakes that day. No music, just the real sound this time.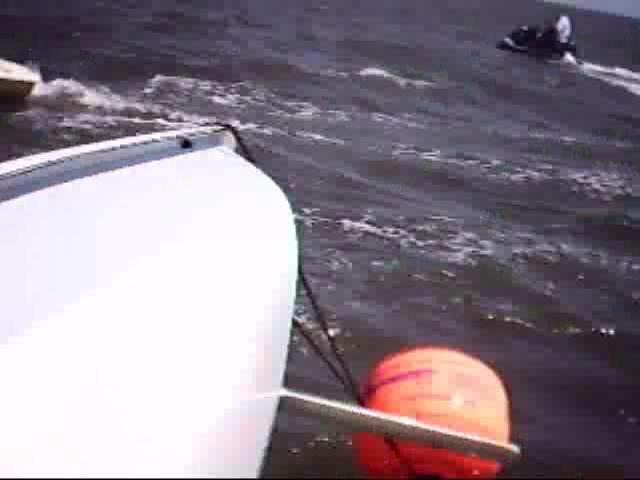 Click on image for video
---
Oddities...strange, weird things seen by the water
---
[Home] [News] [Regatta Schedule] [Contacts] [Classified Ads] [Instructional Videos] [Notes From the Winners] [Guide to New Racers] [Links] [Photo Albums] [Videos]